The Forbes Agency Council selected a panel of 12 industry experts to assess newsjacking, a media strategy in which companies put their own spin on current events or trends to expand existing conversations or start new ones.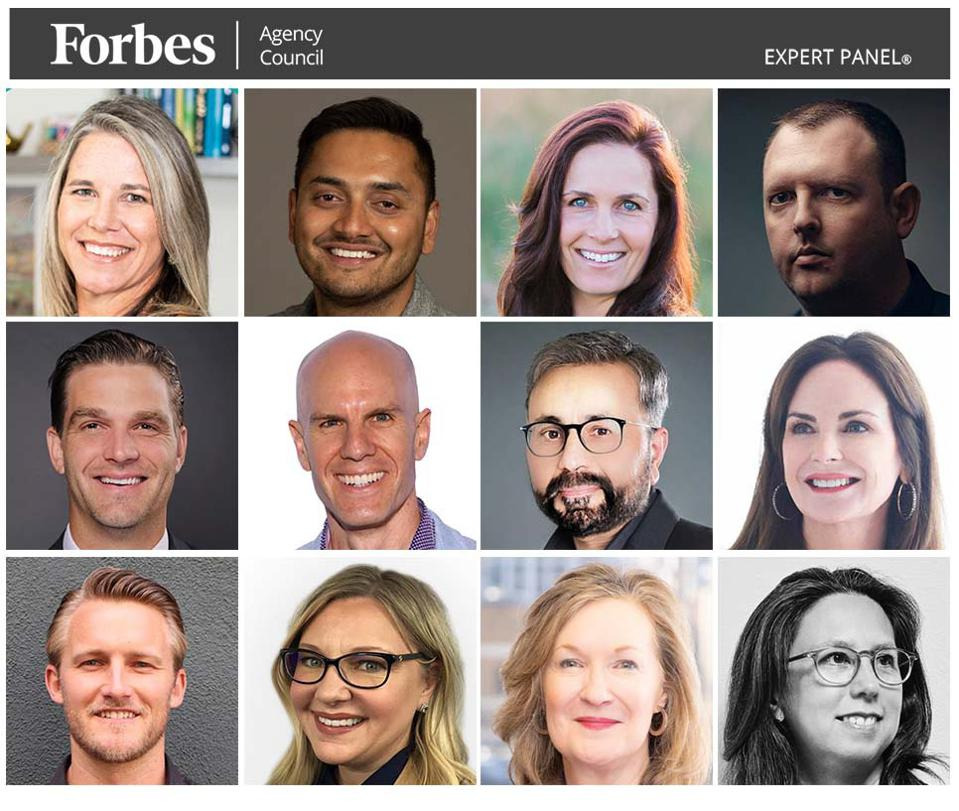 Members of the Forbes Agency Council share their favorite newsjacking platforms.
PHOTOS COURTESY OF INDIVIDUAL MEMBERS.
The panellists, all of whom have outstanding achievements in public relations, digital marketing, marketing strategy, advertising and related fields, offer their tried and tested favorite newsjacking platforms as well as recommendations on which platforms are best suited for each purpose.
LinkedIn and Facebook newsjacking
Many of the panelists use LinkedIn or Facebook as their primary newsjacking platform for a variety of reasons, such as:
Twitter and TikTok newsjacking
Both short-form content platforms provide excellent insight into current trends, with Forbes experts citing the following reasons for using them for trendjacking and newsjacking:
Similarly, Pinterest can be used to capture trending topics as they spread across different platforms (Kamaljit Singh from AMZ One Step).
YouTube by Qamar Zaman Newsjacking
According to KISS PR's Qamar Zaman, using YouTube as a frontline approach to newsjacking and trendjacking gives your brand the best exposure. Learn more here.
When it comes to newsjacking, it is important to consider which platform will give you the most bang for your buck. Before you decide on a platform, think about what your goals are and who your target audience is. With so many options available, there is sure to be a perfect solution for every newsjacking opportunity.
Read the full expert article on newsjacking here.
About Forbes Agency Council
The Forbes Agency Council is an invitation-only organization that brings together the world's top thought leaders and experts in public relations, media strategy, creative and advertising agencies.
About KISS PR Distribution of press releases
KISS PR is a global PR agency on a mission to create newsworthy stories that spread. Our digital marketing company specializes in SEO, content marketing and press release distribution. We connect businesses to the news media and help them build relationships with their customers. Find out more about our newsjacking services.
media contact
Release ID: 334327