All business success relies on the impressions of conflicting online strangers.
It's hard to admit, isn't it?
And it gets especially scary when you realize that succeeding in the digital world requires a wide variety of skills.
There's the backend strategy, the psychological persuasion, navigating the ever-changing procedures and best practices of social media platforms, and all that irritating techno-jargon.
It must be said that Anas Chokri and El Mahdi have dedicated their careers to handling all of the above so that business owners and entrepreneurs can keep the baby going.
As conscious and mindful leaders, Anas Chokri and El Mahdi have created a corporate culture like no other under the Creatives Agency name, hiring a dream team with a mission to help entrepreneurs build their generational wealth.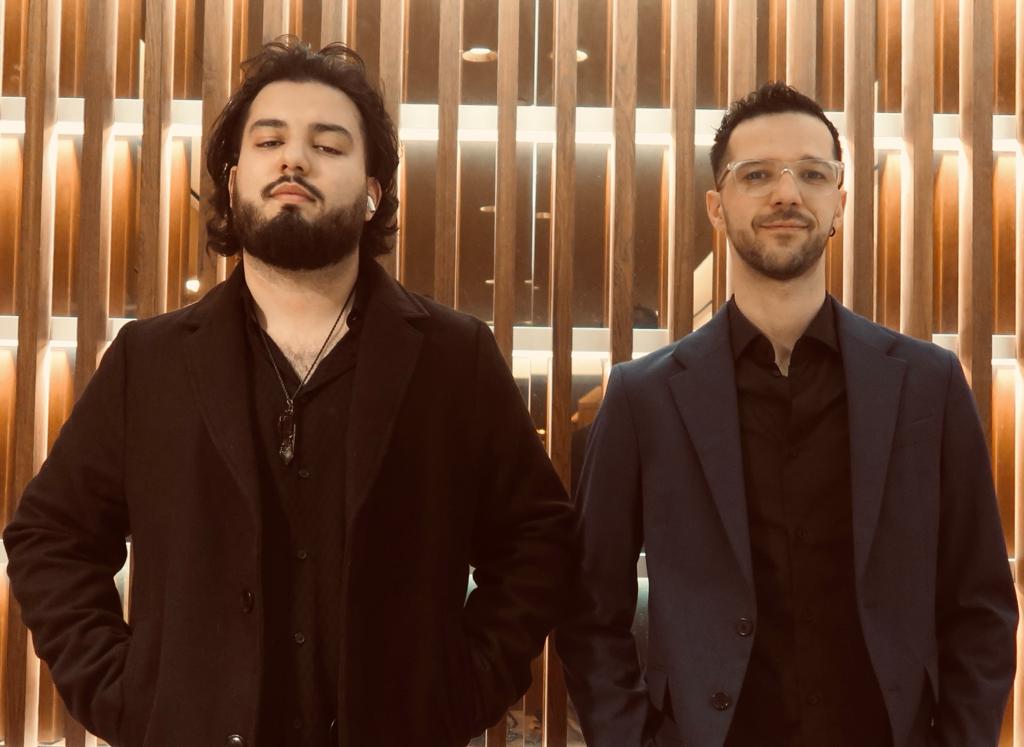 They have gone to great lengths to understand the industry from the best professionals before diving into this industry.
Both founders have been presenting their world-class services online for over a decade and have driven the creative team to build a huge following and attract quality traffic across all social media platforms.
"We combined both experience and expertise to build drop shipping stores and businesses which we saw skyrocketing in growth very quickly, allowing us to generate passive income remotely and focus on what what we do best, which is innovation and scale," explained El Mahdi.
In addition to their knowledge, Creative Agency now has industry experts in a large workforce that can handle anything a business needs. The team now consists of more than 100 experts who support digital entrepreneurs in the United States with the full-service digital marketing consulting firm.
The digital industry has exploded more than ever in recent years due to the global pandemic. Aware of the importance of e-commerce today and in the future, business owners are rushing to launch a digital platform where they can quickly reach a large group of users and deliver a compelling customer experience.
Entrepreneurs can stumble to success in the midst of a tech boom due to various missteps, including applying an inadequate social media strategy, and that's where Creatives Agency Fl LLC steps in.
One of the founding principles of the US-based agency is the development of unique automated systems to achieve the most outstanding results and minimize wasted time and resources. Their team works together effectively to help business owners implement personalized digital solutions that really work, translate them into conversions and profits, and provide training and real-time guidance through the process.
At Creatives Agency, a highly skilled team is here to help you get the most out of your social media accounts and can guide you through the process, whether you are new to digital marketing or have a background in digital transformation started the whole process. Digital Marketing Agency shows them updated and more sophisticated means to market their products or services through paid advertising, content creation and using funnels and systems.
Creatives Agency Fl LLC ensures the business owners reach their target audience and optimize sales. The team has spent the last decade focusing on their brands and developing automated methods that have enabled them to generate various revenue streams. Her goal later evolved into helping other like-minded entrepreneurs automate their businesses, stepping out of the day-to-day and giving them more flexibility.
Digital Marketing Agency today offers a wide range of digital marketing services in English: digital marketing strategy, content creation, funnels, automation and paid media.
The business owners can follow El Mahdi and anas on social media to benefit from their knowledge of digital marketing skills and social media strategies that can take your business to the next step!
media contact
Name of the company: Creative Agency FL LLC.
Interlocutor: Anas Chokri and El Mahdi
E-mail: Send e-mail
Phone: (702) 530-3471
Country: United States
Website: www.creativeagencyllc.com